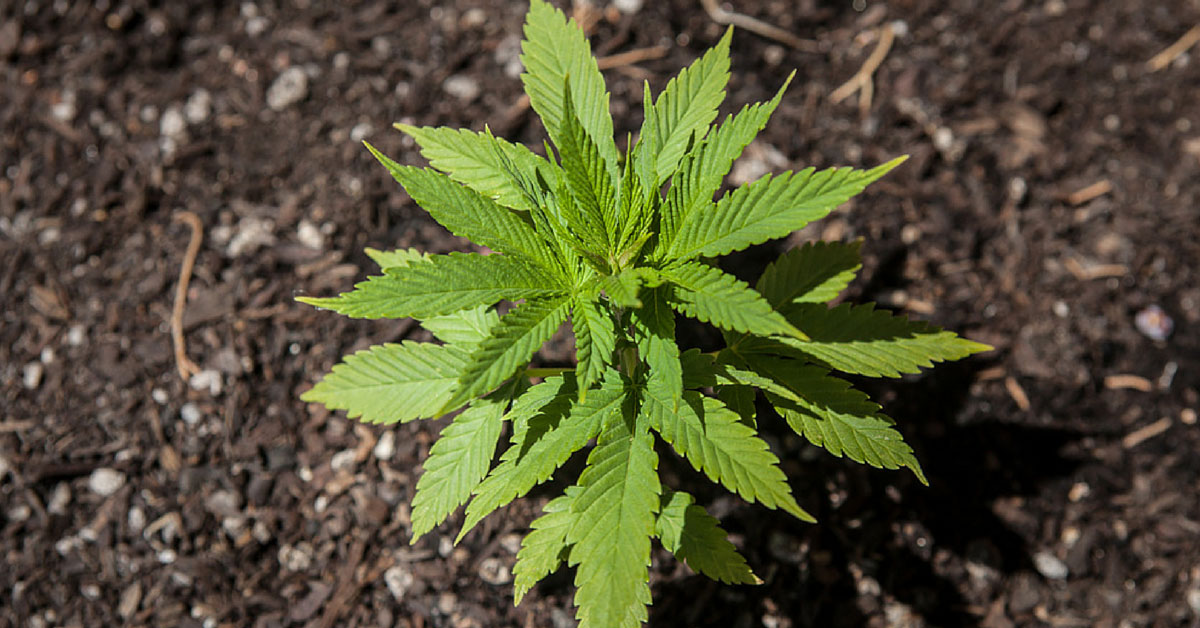 Whether you've just discovered that your former tenant was running a marijuana grow house without your knowledge, or you've purchased a home that was previously used for a growing operation, you'll need to do some serious work to restore habitability.
Legal issues aside, some growers are licensed to grow marijuana for medicinal purposes. Using a residence instead of a greenhouse or commercial property has the potential to cause extensive damage to the home.
Possible Marijuana Growing Operation Issues
The conditions used to grow marijuana (especially secretly) can foster mould and mildew.
According to home renovation experts at About.com, the modification of a residence to support an indoor growing operation may also damage rooms or impair the functionality of some areas of the home. Learning more about what to expect can help you reclaim the home as a living space again and prevent future problems.
Rerouted Water and Electricity Lines
If there was a mass quantity of plants in the grow house, there may have been hoses or extension cords used to reroute the utilities. Unless your former tenant was an electrician and plumber as well as a weed farmer, they may also have damaged the structure by attempting to reroute the actual water and power sources. Or by installing inside sprinklers. Your home will need to be inspected and rewired or repaired as needed.
Interior Walls Removed or Damaged
To improve ventilation and allow more room for plants, grow house tenants may have knocked down or chopped holes in walls. The home will need to be inspected for structural damage, and the walls may need extensive repair work.
Water Damage
The largest issue with a former grow house is the water damage left behind. Pots and planting trays may have covered surfaces and been allowed to drain onto the floor. Over time, mould and mildew can build up and the integrity of the floor can degrade beyond repair.
Watering plants on the countertops may also have caused mould to develop behind cabinets and appliances.
These houses often require extensive remediation in order to be restored to living conditions.
What to Do About it
If you've discovered your rental property was misused or purchased a home with a seedy past, the best thing to do is to get professional water-damage help.
The mould remediation experts at Assurance Environmental have a long history of restoring property and coping with the damage left behind by tenants. Contact us today if you need help reclaiming your home from damage caused by a marijuana-growing operation.