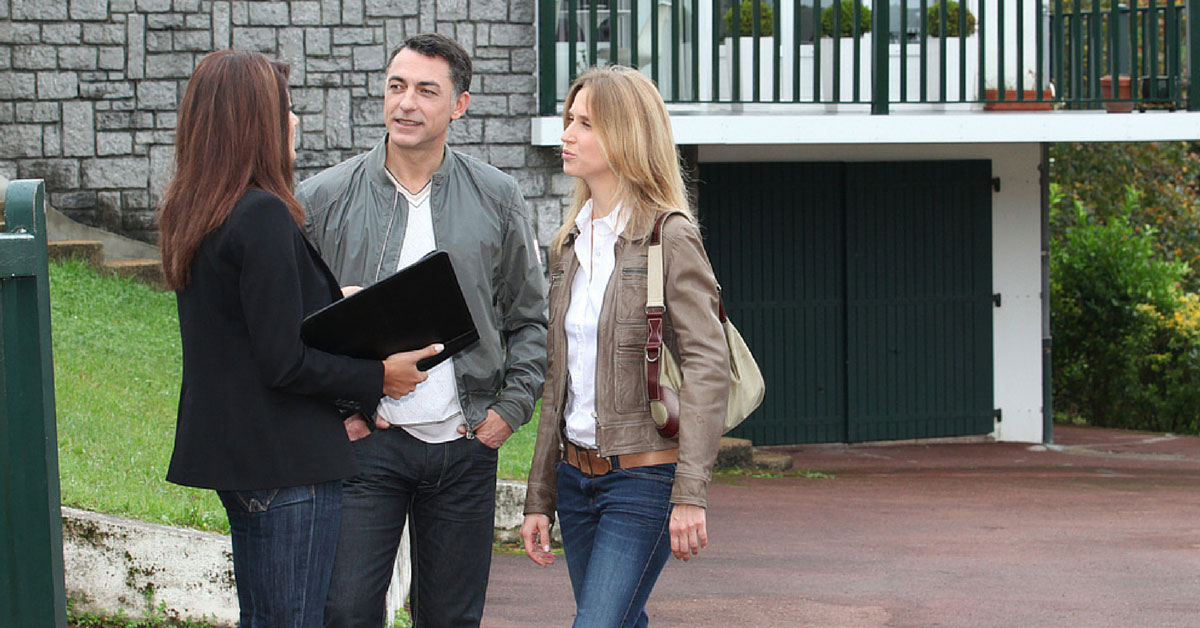 One of the less enjoyable aspects of apartment living is mold testing. Whether you suffer allergies, have water stains on your ceiling, or see actual mold in moist places, the costs of mold testing for renters generally falls to the landlord, so early intervention is best.
Who's Responsible for Mold in a Rental House?
According to legal experts at NOLO, very few jurisdictions have specific laws on landlord responsibilities for mold testing and abatement. Check with your province's department of public health for specific regulations. Mold generally has two causes:
Landlord neglect—Landlords are required to repair and maintain their apartments for habitability. Ontario's Residential Tenancies Act Part III, for example, stipulates this. If neglected leaks lead to mold, you may get a legal authority to find the landlord responsible for the condition and its remedy.
Tenant action—If as the tenant you create conditions of high humidity and poor air circulation, your negligence may cause the mold. You may be financially responsible.
Read cautiously any clauses in your lease related to mold. As NOLO says, "Some landlords include clauses in the lease that purport to relieve them from any liability resulting from mold growth. At least one court has refused to enforce such a clause, ruling that to do so would be against public policy." Some landlords may attempt, despite their own responsibilities or weak legal ground, to shift blame for mold growth, or mold testing for renters,onto tenants.
Tenant Negligence
A landlord may have cause to take action against a tenant whose negligence made early eradication difficult. As MBL, the Ontario and British Columbia mold and bacteria  laboratories, says, "tenant negligence may include not notifying the landlord of the mold problem in a timely manner…making the problem worse."
Other issues:
Tenant causes damage to the property, which leads to mold growth
Tenant leads a lifestyle that encourages mold growth, by not ventilating the kitchen when cooking, not using a provided bathroom vent fan, or doing nothing to alleviate moisture
Tenants should identify conditions to the landlord that may lead to mold, and landlords should act promptly to keep properties mold-free.
Mold Testing as Evidence
The Saskatchewan-based experts at Disaster Recovery Services, Inc., point out that tenants have strong legal rights compelling landlords to deal with habitability: "If you encounter a situation where you have a leaky pipe or ceiling, then you should bring this to the attention of your landlord immediately. The key is to document every occurrence where you encounter moisture that could lead to mold."
Evidence includes photographs, copies of letters sent to your landlord requesting action, and carefully preserved, actual samples of the suspicious mold.
Getting air quality tests from a reliable, impartial laboratory will bolster your case, should your landlord balk at addressing the issue. Air quality testing, and mold testing for tenants, can ease your mind and lay the groundwork for environmental and legal relief.
Do You Suspect You Have Mould?  Consider a Professional Inspection
Mould is a problem that can have lasting negative health consequences for those living within the property. Identifying whether you have mould isn't a simple process, and you can't take any chances.
At Assurance Environmental Inspection Services, we have conducted hundreds of mould inspections, both before and after mould is removed.  We provide a detailed report that outlines our findings including interpretation of laboratory analysis, corrective measures and recommendations.  Learn more about our qualifications, and request a quote to learn about how we can help you deal with any mould you may have.