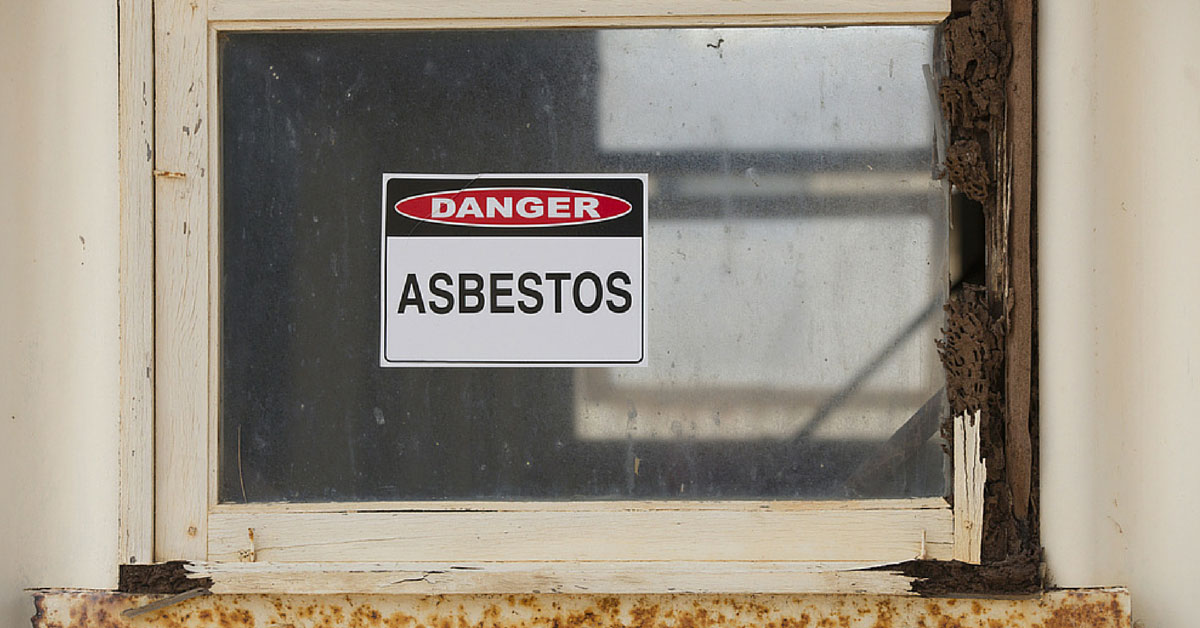 Used widely in building products in Canada from the early 1900s until the late 1970s, asbestos is among the most dangerous substances that has the potential to impact our daily lives. Use has declined significantly in Canada since 1979 thanks to a growing public awareness of the dangers and a controlled-use approach to asbestos-containing building materials championed by the Canadian government.
However, the only way to know for sure if your home contains asbestos is to test for it. And if you're going to do that, you have a choice to make. Do you buy a home asbestos testing kit or do you hire a professional to inspect the property for you?
Here's what you need to take into account when you're making this decision.
The asbestos testing kit has an expiration date
If you decide that you're going to buy a home kit, it's crucial to know that they expire. If you're considering a kit that has no expiration date, you're considering the wrong kit.
Even if you're an aspirational do-it-yourselfer with a garage full of brand new tools and the best intentions, you might be throwing money away by purchasing a kit if you don't use it before its expiry date.
You may have to pay a separate lab fee to receive your results
It's important to keep this in mind when looking at the price tag on the DIY kit at the hardware store. The sticker on the box might not tell you the whole story, so resist the temptation to compare it to the price quoted by an inspection company. Depending on the price of the kit and the cost of the lab fees, you might not save as much as you initially thought.
The kit is only as safe as the person administering it
Home testing kits rely on you to do the actual work of collecting samples, which poses a significant safety risk. Asbestos are most dangerous when airborne and are too small to detect with the naked eye.
You may still need to pay for a professional asbestos testing
Imagine the results come back showing that materials in your home contain asbestos. Do you know the extent of asbestos use in your home? Do you need to get it removed? Were you planning on doing renovations?
In order to move forward with your plans, you may need to employ the services of an inspection company after all. Only a qualified professional can determine the full scope of your asbestos infection.
How we can help 
Assurance Environmental Inspection Services Inc. staff are certified asbestos workers that conduct asbestos testing using their training and experience along with state of the art technology to properly detect and identify presumed asbestos containing material in a home or building.
Contact us today for more information about asbestos testing.